IMPORTANT NOTICE
Sage Meadow Assisted Living and Memory Care communities are carefully monitoring the information issued by the Center for Disease Control and Prevention (CDC) relative to the global outbreak of the coronavirus (COVID-19). Sage Meadow is acting with an abundance of caution and taking proactive measures to safely address this public health concern.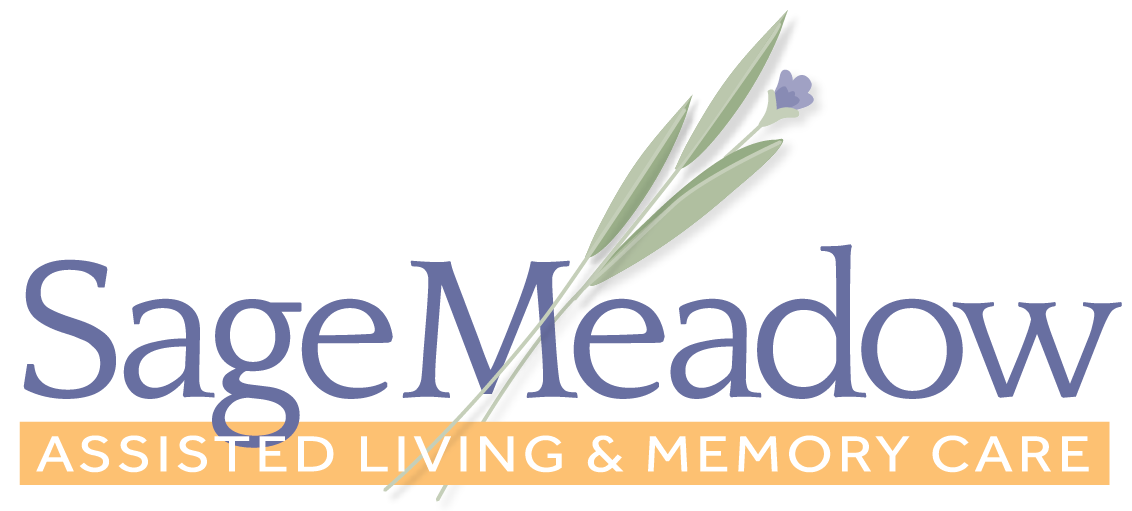 COMMUNITY
Residents enjoy the kinship of new and longtime friends and the help of a caring staff.
SEE FOR YOURSELF!
SEE FOR YOURSELF!
Our staff and neighbors will make you feel comfortable and right at home.
CAMARADERIE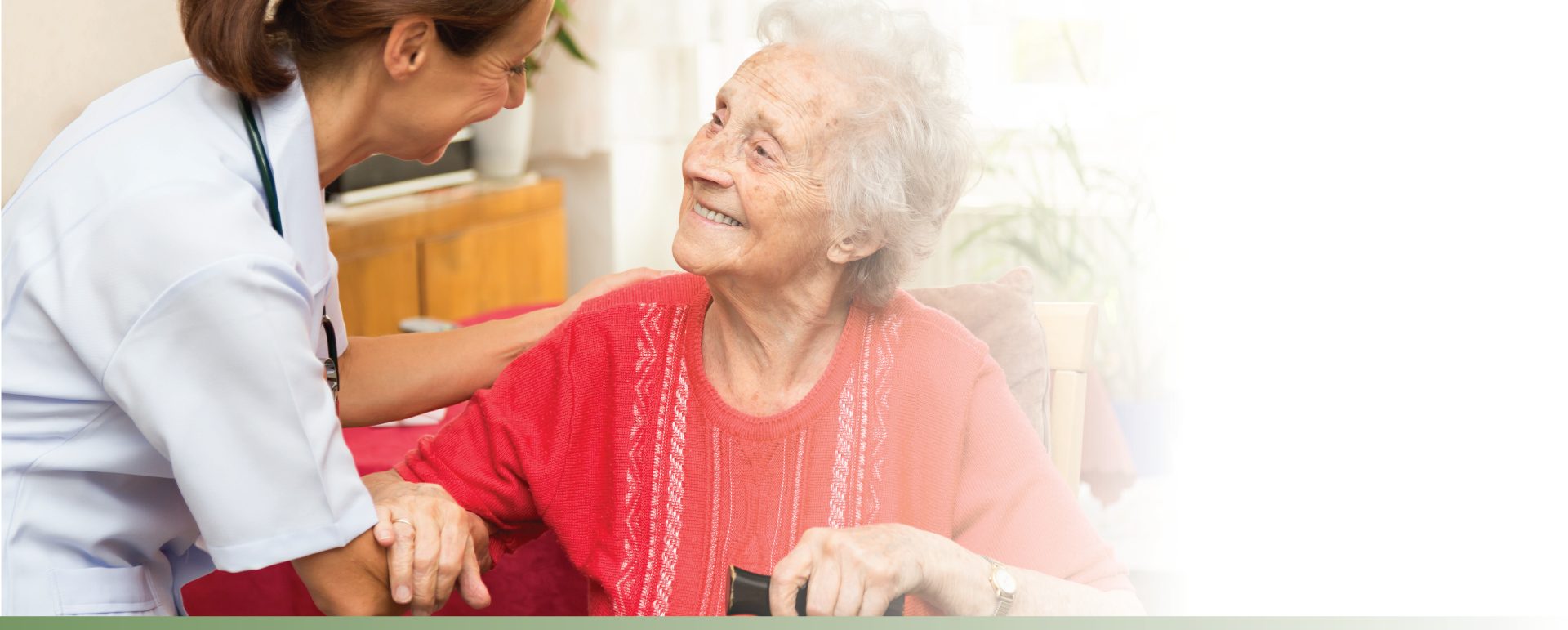 SEE FOR YOURSELF!
Have peace of mind knowing that a helping hand is available if and when you should ever need it.
QUALITY CARE
Enjoy Comfortable, Casual Living
Live well and on your terms at Sage Meadow's vibrant senior living communities.
At Sage Meadow, we value independence and individuality, and as such we offer custom assisted living care options so residents can receive as little or as much help as desired.
Sage Meadow communities offer support for residents who have early, mid-stage and advanced Alzheimer's disease and other related dementia.
A respite break is a healthy necessity that benefits both caregivers and their loved ones. It can be an ideal solution when family caregivers travel or need a break.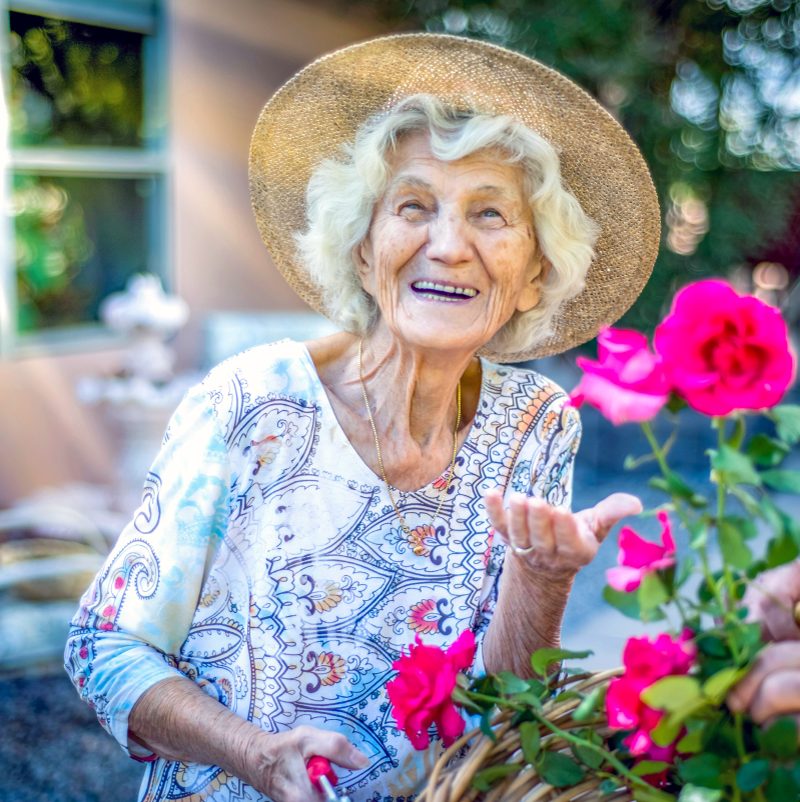 A FAMILY THAT CARES
Sage Meadow caregivers and staff provide Wisconsin seniors with the freedom, support and care needed to be as independent as possible and live life to the fullest. Through this support, residents are able to engage in active and purposeful living while enjoying the comforts of home.
CAMARADERIE

 AND KINSHIP
Social opportunities abound with neighbors available for card games, exercise, special events, day trips and dining company. Residents enjoy the kinship of new and longtime friends and the help of caring staff.
Sage Meadow residents enjoy caring support, a comfortable home, a sense of community and convenient amenities.
Here is What's Happening!
Contemplating a Move to Senior Living During COVID-19
As COVID numbers begin to drop, vaccination becomes more wide-spread and restrictions begin to lift, many people are re-evaluating the lifestyle benefits that senior living offers, especially after nearly a year of isolation. While each individual and family must make the choice that is right for them, for some, the advantages of living in a senior living community outweigh the reasons to postpone a move, particularly as we navigate these changing, yet still challenging, times.
Contemplating a Move to Assisted Living During COVID-19
Sage Meadow Assisted Living and Memory Care communities continue to follow state and national guidelines and welcome new residents while minimizing potential health risks for all those contemplating a move to assisted living during COVID-19